Now Open - The Rocking N Ranch Spa and Resort!
Has the pressure of roping, cutting, and barrel racing gotten your horse down? Has your horse seen too many rodeos in too many weeks? Has the poor thing lost its edge?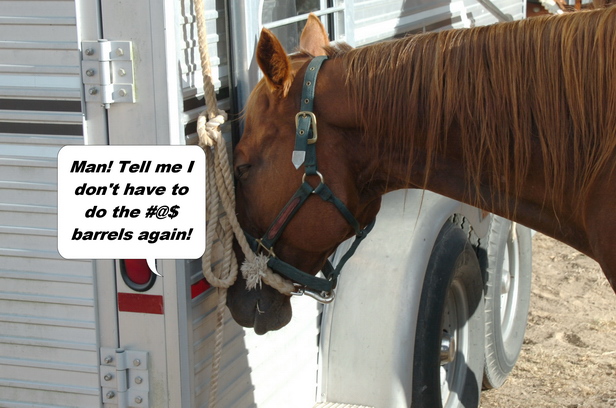 Has your horse seen too many Kiddie Rides? Has the animal had too many brats screaming in his ear? Too many Parades? Too many corn-fed riders?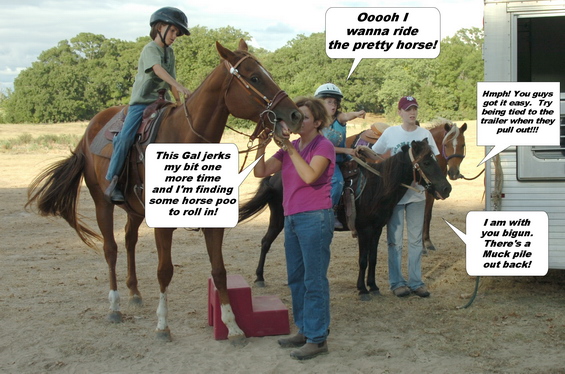 What that animal needs is a week at the Rocking N Ranch Horse SPA and resort!!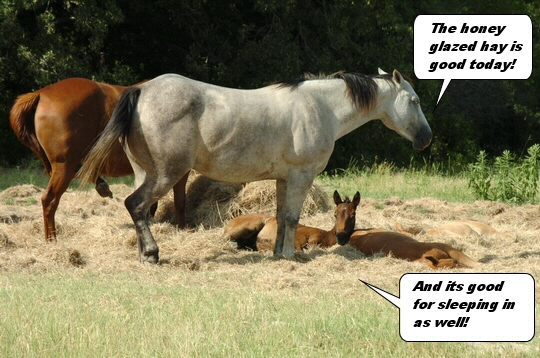 The Rocking N Ranch Spa and Resort boasts the best Gourmet Feed as prepared by our world famous French Chef Plumes de Cheval. de Cheval knows over 300 recipes for Alfalfa alone and has won the famous Grande Aliments de Cheval Compétition 3 times!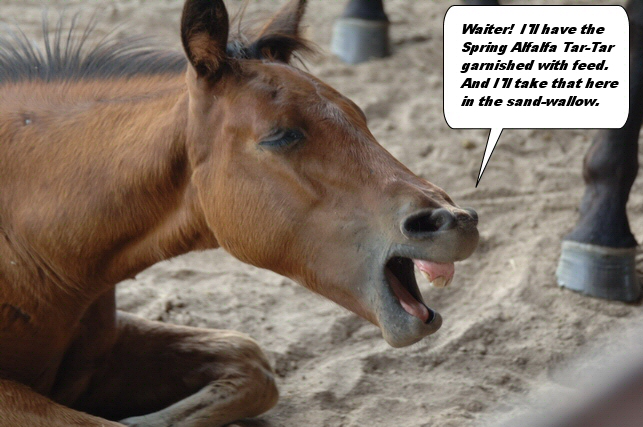 Expert Handlers, a no pressure non judgmental environment and fun activities ensure your horse will be return relaxed, refreshed and ready for whatever the world can place before him.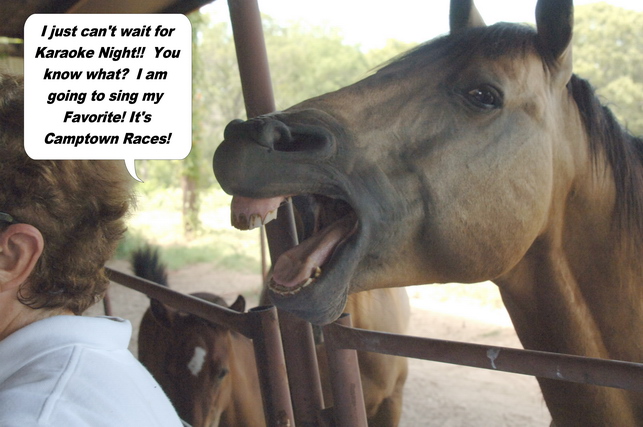 Book your horse in today, space is limited, call today! And if you have a whole herd, ask about our special Time Share opportunities!