Rocking N Ranch
American Quarter Horses since 1970
Supplying Superior Stock to the East, North, South and Central Texas Area (as well as neighboring states such as Louisiana, Oklahoma, Arkansas) for more than 45 years. We are one of the 3 AQHA referral breeders in Texas and get business from cities all over the state including Tyler, Dallas, Fort Worth, Houston, Austin, Waco, Temple, Abilene, Bryan, Killeen, Georgetown, Lubbock, Texoma, and Wichita Falls.
Rocking N Ranch is an AQHA Referral breeder.
Working Cow, Reining, Roping, Barrels, Poles - Buckskins, Roans, Duns, Grays and Grullos
Note our success stories and testimonials recently updated on the success stories button.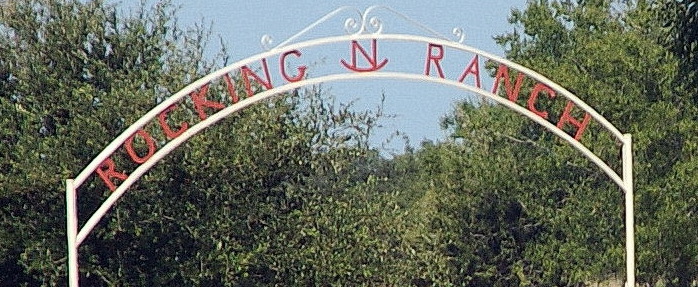 Rocking N Ranch has been breeding and selling American Quarter horses since 1970. We have foals for sale with outstanding conformation from proven bloodlines that make outstanding barrel racing and pole bending horses; roping horses; working cow horses; and general all-around youth horses. They are good minded and easy to train. We have foals and yearlings that are priced at $1800 (negotiable).
Rocking N supports 4-H and will help any 4-Her in the purchase of a colt to be used as a 4-H project.
Mares, Colts, foals, and yearlings with proven bloodlines of:
Using Horses: Driftwood, King234, Blue Valentine, Two Eyed Jack, Poco Bueno, Poco Dell, Doc's Prescription, Watch Joe Jack, King Fritz, Sun Frost, Roan Wolf and Lightning Rey.
Running Bloodlines: Jet of Honor, Raise a Native, Lightning Bar, Native Dancer, Depth Charge, Sugar Bars, Citation Bars, Leo, Rightfully, Top Divi, Johnny Dial, Nasrullah, Dash For Cash, Jet Deck, Mr. Meyers, Sun Frost, Chick's Beduino, Beduino, On a High, Awesome Blossom, Prissy Gold Digger, Easy Jet, Go Man Go, Frenchman's Guy, and Miss Meyers.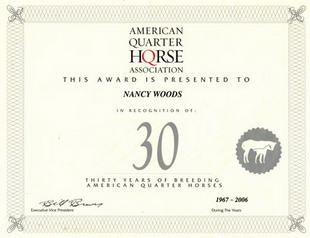 Nancy Woods
903-896-4039
553 VZ CR 1906
Fruitvale, Texas 75127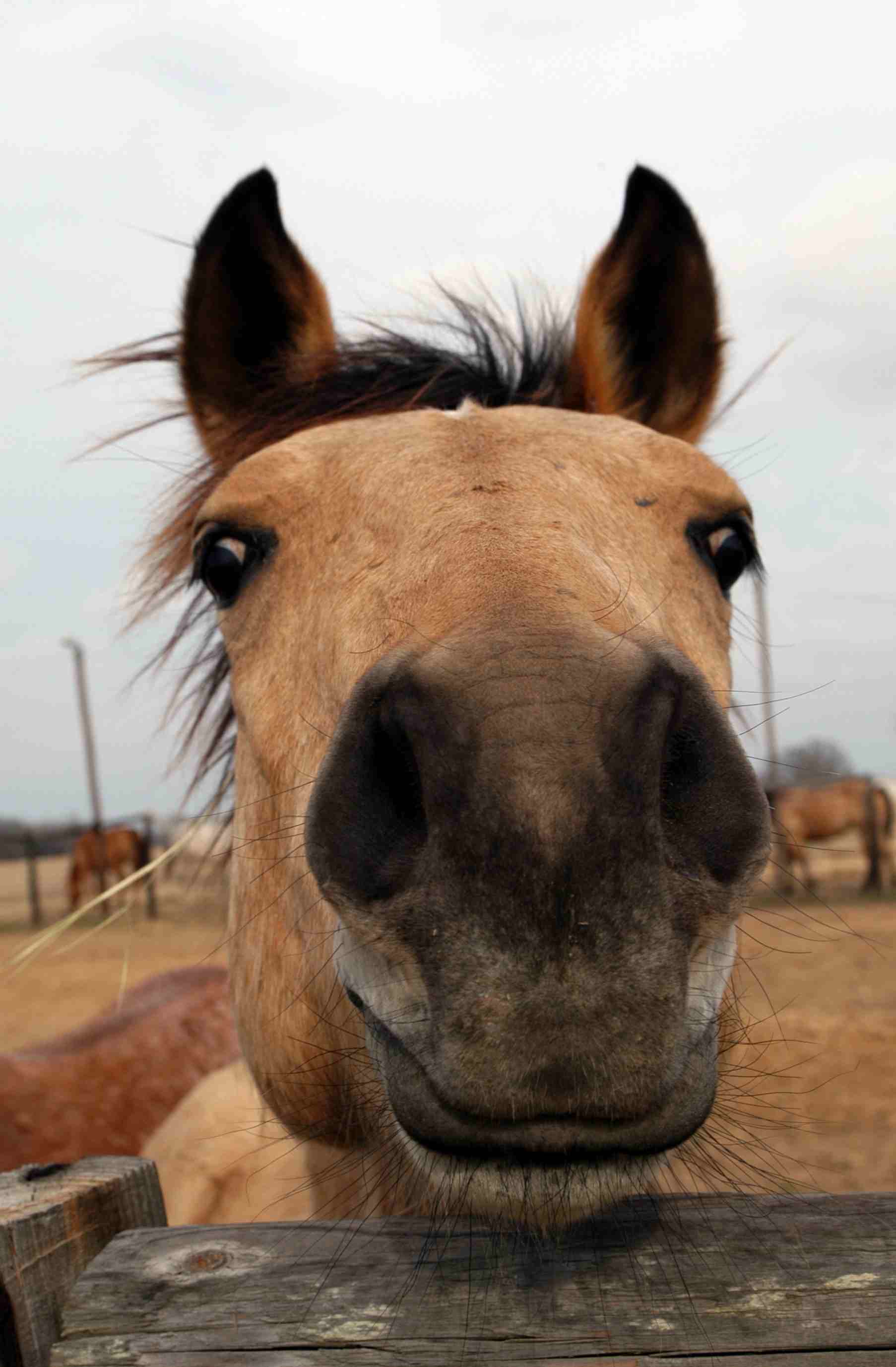 Web Master: irwin@irwinarnstein.com Irwin Arnstein, Inc.
Site Last Updated 5/20/2016